A ROAD MAP TO DIGITAL TRANSFORMATION
Leverage our 15 years of experience in providing Web, Mobile and Software Development solutions to the enterprises.
We shape business ambitions into smart digital transformation.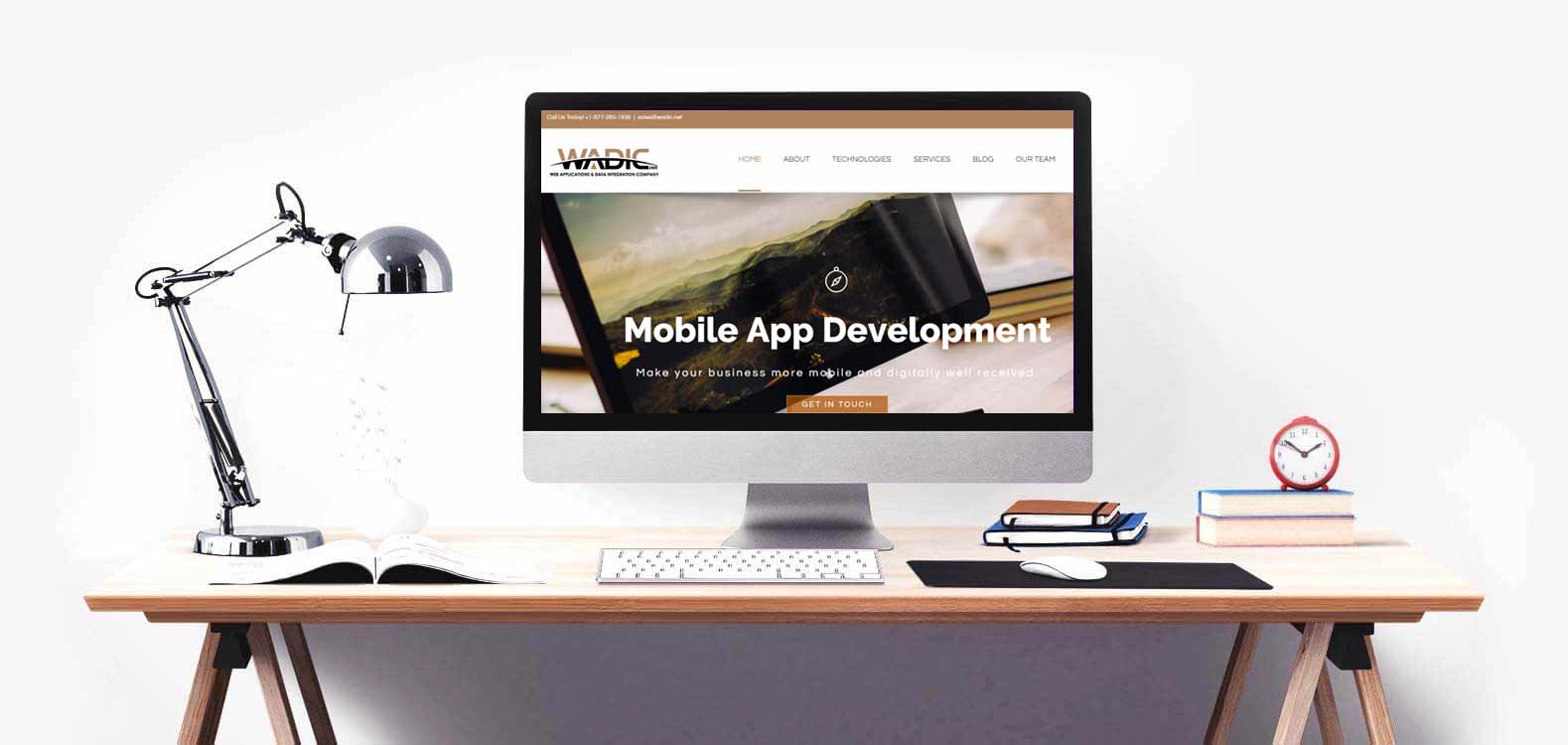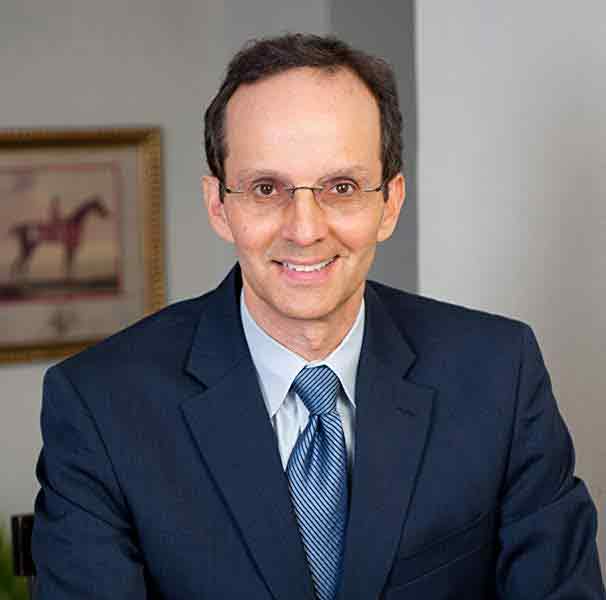 Choosing WADIC's software development services for my own company was proved beyond relief. The outsourcing team is professional and friendly as they delivered a high-quality product well suiting to my requirements. The team of WADIC built the right infrastructure that is the answer to all our requirements.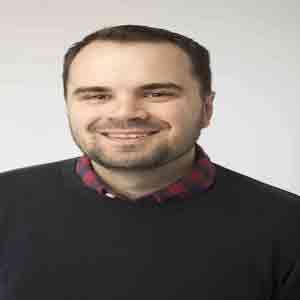 After trying and failing with 3 different web development company ourselves, we opted WADIC for our complex software development project and being a software development company yourself, we are very satisfied with their project management, ongoing communication, and technical deliverables.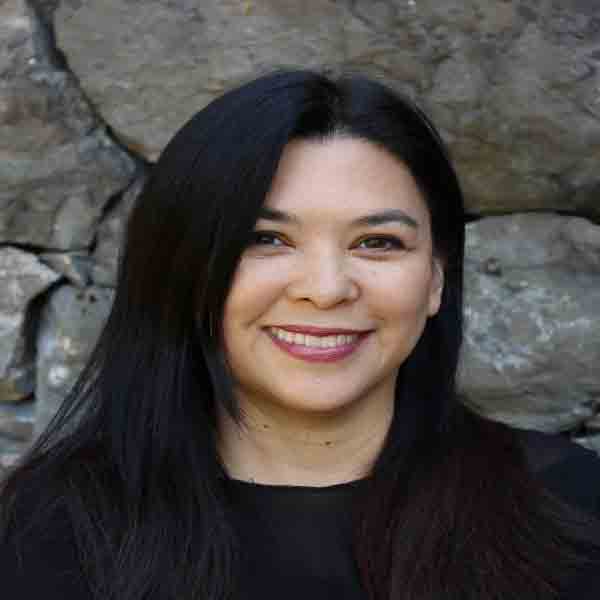 Giving my web development project to WADIC proved to be the best digital experience. They did a great job in web designs, and templates. I am liking the overall look of my website. The fast loading pages and lucrative images are gonna get fruitful results too.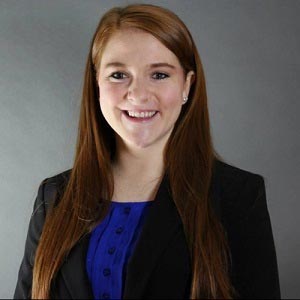 Working with WADIC on my Android app development project was turned out to be a wonderful experience. The app developers and designers took well care of my idea and transformed it into the exact beautiful app I was looking forward to. In the future, I would like to avail WADIC IT services again.
Stay updated with our current news on upcoming technology
Latest Tools, Frameworks, strategies, and methodologies on mobile app, web and software development.
Marketing BPO
5 Ways to Find a Software Developer With an Affordable Rate Being in this competitive business world is not easy
Marketing BPO
CUSTOM SOFTWARE DEVELOPMENT – INNOVATION THAT ASPIRES Organizations usually revolve around two choices while looking for the appropriate line of
admin
The novel coronavirus struck every aspect of our lives. The virus has brought suffering to people in almost every nation
START YOUR FREE CONSULTATION FROM TODAY
Get our premier IT consulting services for smart digital transformation and to achieve your business objectives.