Innovative Software Solutions For Emerging Ventures
Leverage our 15 years of experience in providing Web, Mobile and Software Development solutions to the enterprises.
We shape business ambitions into smart digital transformation.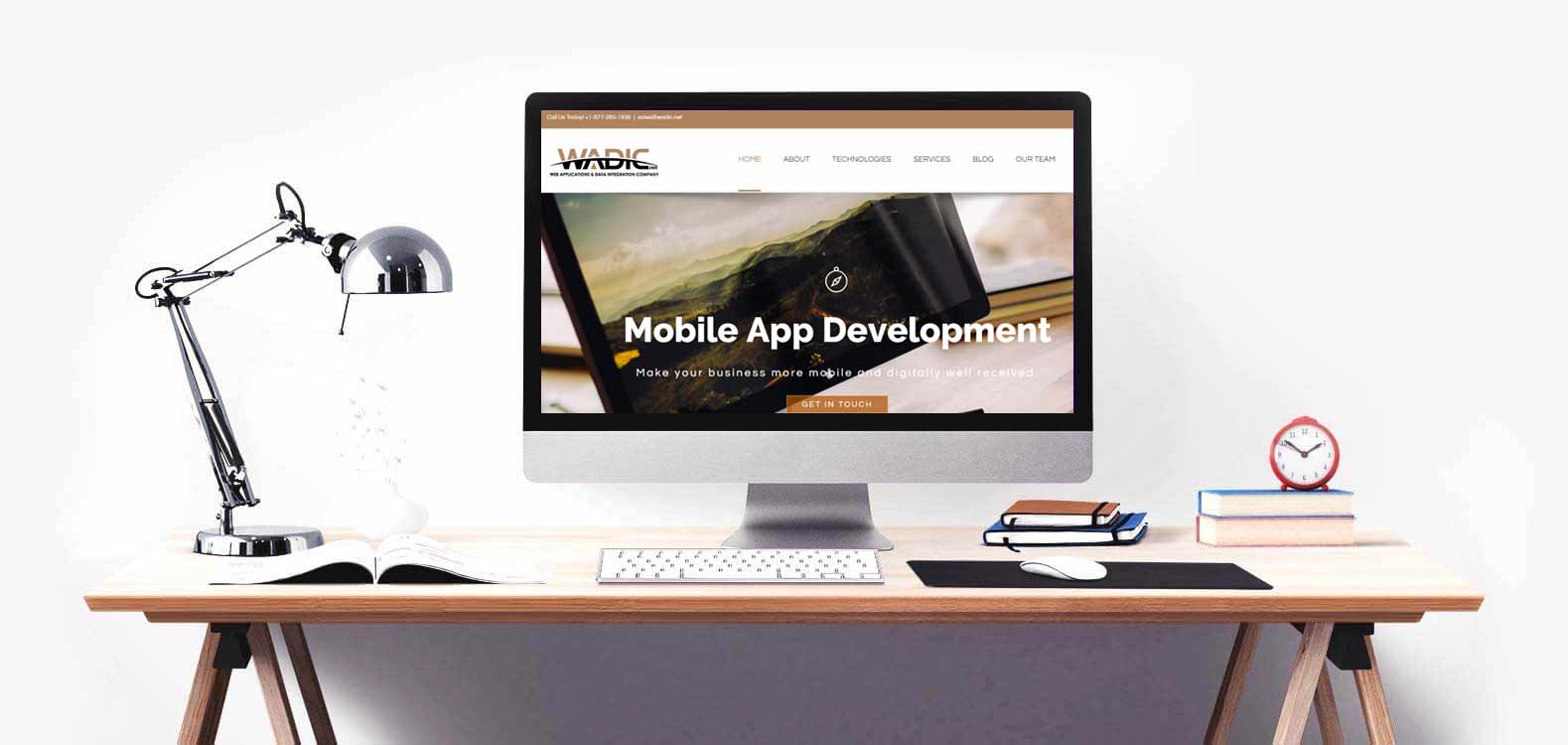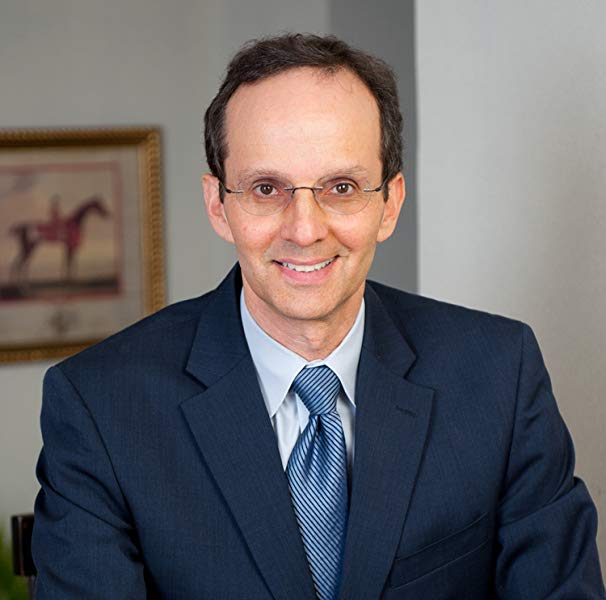 Choosing WADIC's software development services for my own company was proved beyond relief. The outsourcing team is professional and friendly as they delivered a high-quality product well suiting to my requirements. The team of WADIC built the right infrastructure that is the answer to all our requirements.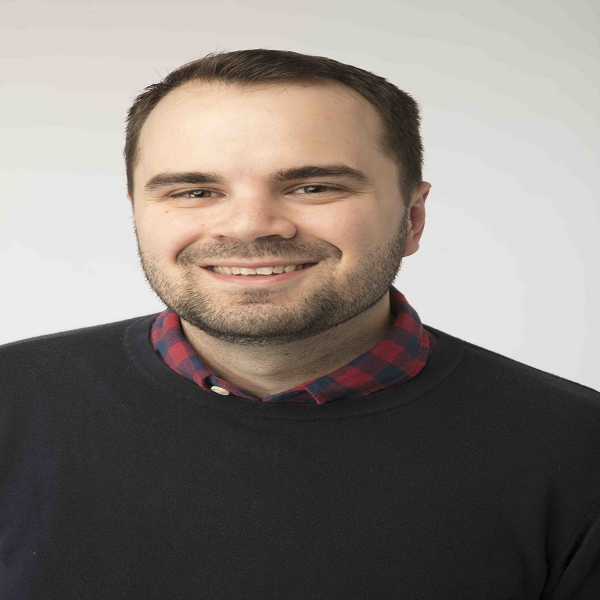 After trying and failing with 3 different web development company ourselves, we opted WADIC for our complex software development project and being a software development company yourself, we are very satisfied with their project management, ongoing communication, and technical deliverables.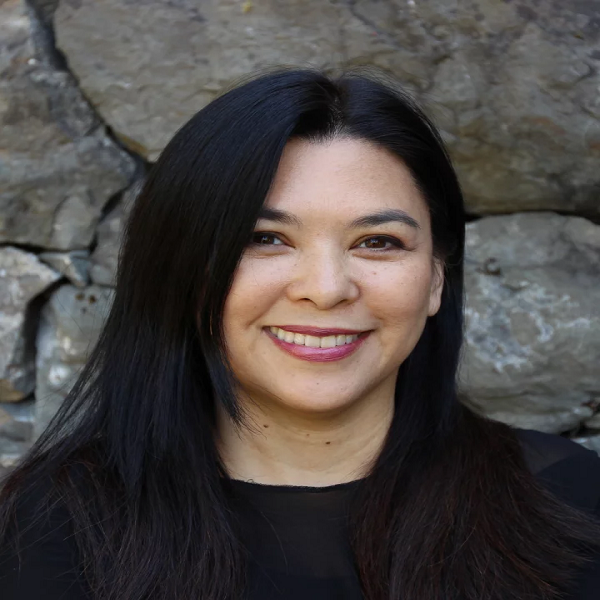 Giving my web development project to WADIC proved to be the best digital experience. They did a great job in web designs, and templates. I am liking the overall look of my website. The fast loading pages and lucrative images are gonna get fruitful results too.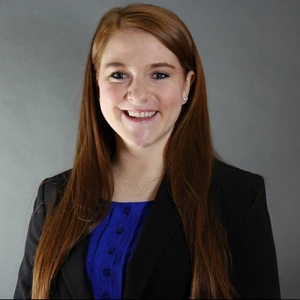 Working with WADIC on my Android app development project was turned out to be a wonderful experience. The app developers and designers took well care of my idea and transformed it into the exact beautiful app I was looking forward to. In the future, I would like to avail WADIC IT services again.
Stay updated with our current news on upcoming technology
Latest Tools, Frameworks, strategies, and methodologies on mobile app, web and software development.
Zain Asmat
Are you aware of the programming language of almost every big hit of today's application and websites world? PHP is
Zain Asmat
When you look into the technology of the 21st century, you must think that the current phase of technology is the
Zain Asmat
Introduction of R: R is Basically a Programming Language as well as an environment for statistical computing and graphic purposes.
START YOUR FREE CONSULTATION FROM TODAY
Get our premier IT consulting services for smart digital transformation and to achieve your business objectives.