IT consulting services control IT operations to deliver the best user experience. It has provided the enterprises a cutting edge by offering agility, automation and high-tech governance to their systems with more reduced risks, less cost, and maximized user interface.
Our team accompanies you at each development step and keeps you informed about every segment. Once completed, following up is certainly much crucial step to collect feedbacks and to ensure if anything needs fixing, it is done right there.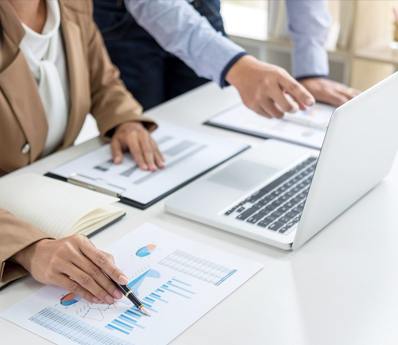 After a deep review of the client's existing IT structure, workflow and automation, our advisor design a roadmap to help them by introducing advanced IT strategies.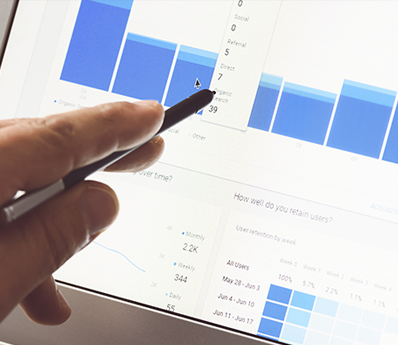 Collaboration increases productivity. Constant updates make the client satisfy and keep the IT consultants on toes. Proper analysis of the previous workflow and eliminating the impending elements are the key responsibilities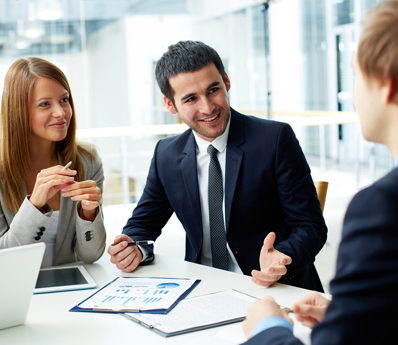 When the analysis is done now it's time for solutions. IT consultants and engineers of WADIC then work closely to generate a solution for your enterprise which will benefit you in every way possible.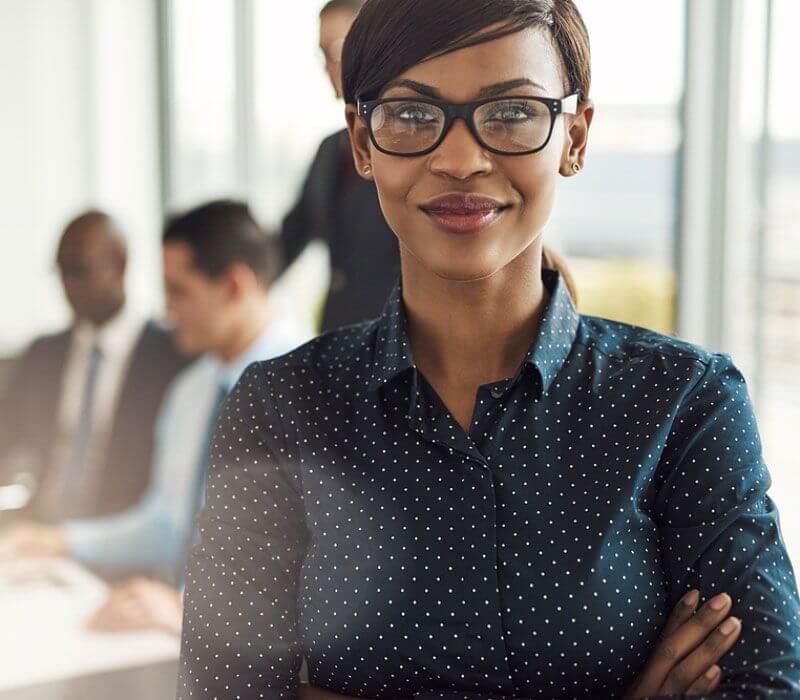 We not only promise but deliver IT service solutions which will make your business more flexible and scalable. From strategies till successful execution we strive to ensure the best user experience along with maximized output. Our IT solutions have the power to solve your management and strategic challenges.
IT performance improvement

Re-evaluation, troubleshooting, and repair

IT infrastructure design and architecture

Analyzing the ROI on your IT investments