Artificial Intelligence Operations has allowed many enterprises to mechanize and industrialize their IT operations by using advanced analytics. WADIC's AIOps platforms combine big data, and artificial intelligence operations to enhance and maintain IT operational tasks, performance monitoring, and automation process. Our AIOps turn software into services which not only determine the root cause but also eliminates anomalies in the working process. The best Artificial Intelligence Software drives automation into a complex environment and generates workflows that measure the effectiveness of IT operations. We empower enterprises with automation solutions and enhance IT operations through powerful insights. We proactively prevent the downtime and fix problems through accelerated root-cause examination and work on errors that troubleshoot the overall working process. We work together in a team to provide scalable business solutions which will eventually lead to the strategic organizational platform.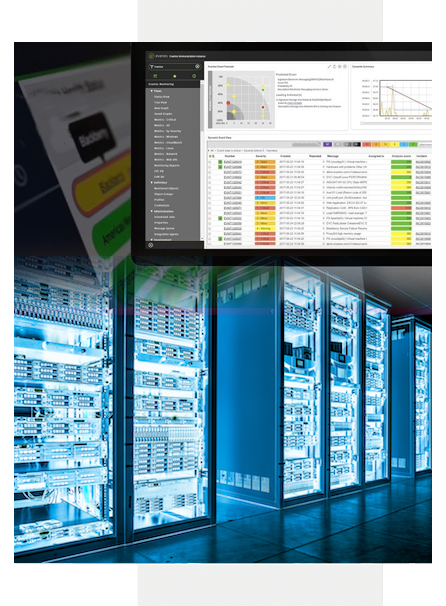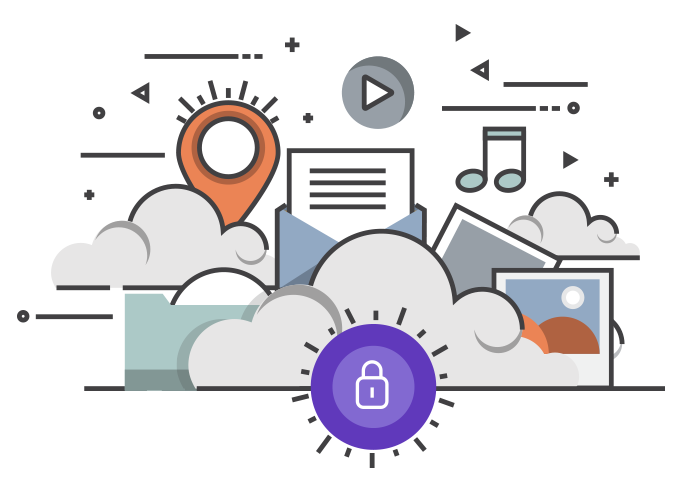 AIOps deliver computer supported analytics which helps automation teams to analyze the huge volumes of big data. AIOps are mainly applied by the system automatically for decision making to achieve a high volume of digital IT data. AIOps perform IT Operations by controlling scale, speed, and complex challenges of digital transformation. It gives more power and influence for programmers to have more monitoring responsibility for the applications. The Definitive Guide to AIOps
WADIC assisted organizations with the extensive range of best AIOps software solutions to reinforce digital business transformation and manage IT ecosystem.
WADIC Digital Experience Insights
AIOp web application transmits an advanced level of visibility and operational intelligence to enhance user experience.
WADIC Operational Intelligence Artificial Intelligence Software Automation
The pervasive operational intelligence encompasses cloud adoption to increase the pace of deployment with proficiency.
WADIC Mechanic Service Orchestration
We deliver AIOp software development services to infuse the applications with speed and increase IT efficiency to make the user experience best with us.
Al Driven IT Operations Management (ITOM)
AIOps has allowed enterprises to attain a new level of visibility and operational intelligence that delivers infrastructural support. AIOps leverages machines and enables them to achieve digital business transformation. AIOps works on factors that are coincidental and then automatically recommend a response as a solution. Machines work on this response solution process at a fast pace and reduce error rates.