UI and UX Design Services
Our UI/UX designers create web and mobile user interfaces that are eye-catching and drive high sales. From the making of an idea to its compliance, and from high graphics to brand identity, we ensure delightful user experience.
We focus on your targeted audience, your competitors and the trends of the market to produce designs to maximize your online presence and user interaction. Our UX/UI services include consulting, informative architecture, front end code development, logo design, and branding, user experience design and user testing. Our 15 years of experience make us confident to ensure your business app success.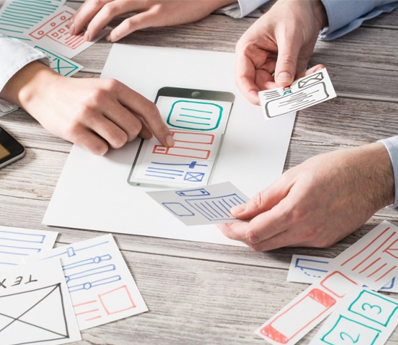 WADIC is aspired to create apps with easy-to-use interfaces and proposes an enjoyable experience to the targeted audiences.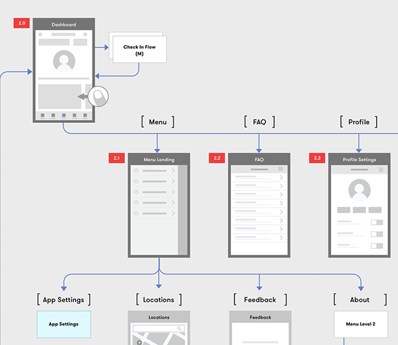 Established in House Standards
WADIC offers updated and competitive UX/UI designs that are according to the ongoing market trends. The satisfaction of the end-user is our top priority.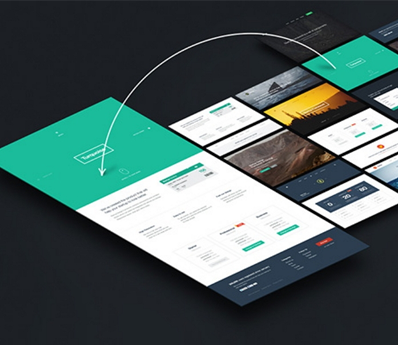 Team of WADIC has in-depth knowledge and first-hand experience, you can count on our careful root cause analysis, interface architecture and animation design experience, in-depth post-analysis, and more.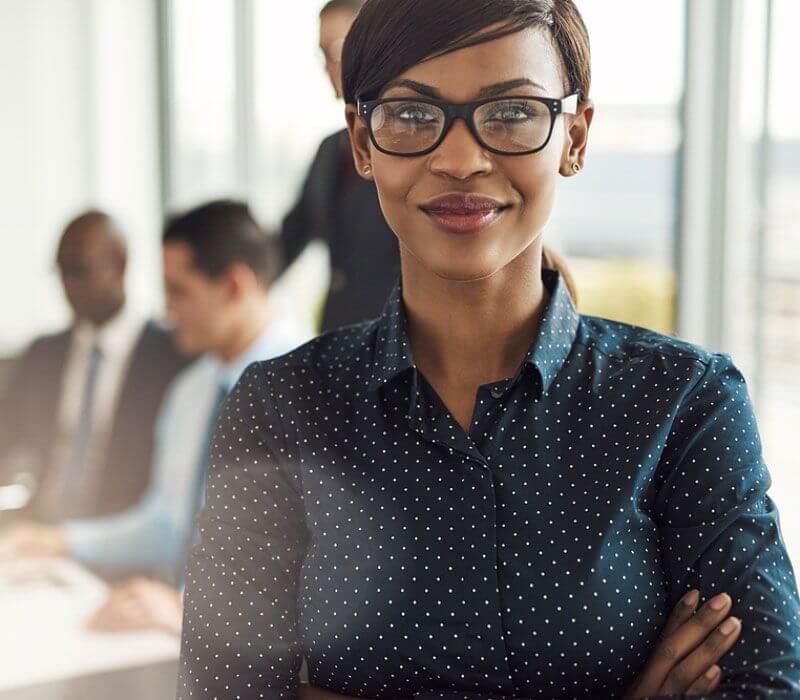 We not only promise but deliver service solutions which will make your business more flexible and scalable. From strategies till successful execution we strive to ensure the best user experience along with maximized output. Our IT solutions have the power to solve your management and strategic challenges.