WADIC Agile Project management  & Agile Software Development
WADIC is led by agile manifesto with the support of a dynamic project-based structure and skillful agile teams. Our successful agile approach ensures productivity, predictability, responsiveness, and quality to lead the business towards new marketing heights. WADIC agile methodology and scrum team turns the development process into customized workflows and regulating all product backlogs to assure client's happiness.
Business Transformation Through Agile Management Solutions
WADIC has devised its own agile solutions that enabled many IT organizations in the flexible adaptation of the best agile strategies to align with their business goals. Apart from the implementation of agile methodology, we transformed the business demands into new business needs.
Allowing them to have leverage between traditional development methods and agile adaptation to deliver strategic priorities quickly and to achieve predictable business results in the best possible way.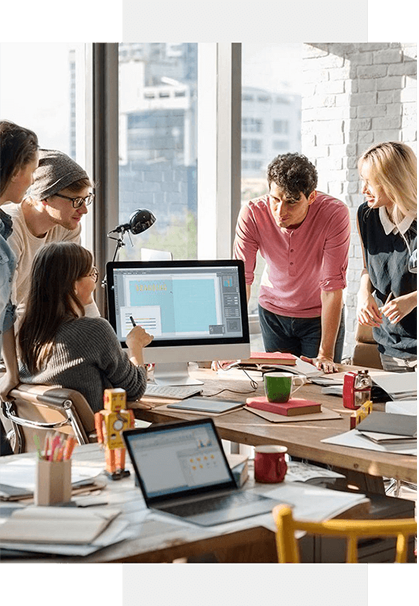 Modern businesses close the gap between strategy and execution
We have crafted our technology in such a procedural manner that it eliminates the barriers in strategy-making and product execution. Therefore, It offers our clients the utmost satisfaction for getting their agile software development with WADIC. Our scalable, agile solutions provide an innovative edge to their business efficacy.

WADIC as an agile development company in the USA has been at the forefront in offering cutting-edge agile solutions. Our core efforts are to curtail the complexity of the technological process and turn into a more flexible and satisfying user experience. As we care to deliver the best agile development services to our clients.
Modern Agile Strategic Planning
Delivering insights you need to make necessary decisions and to make agile value-driven work possible.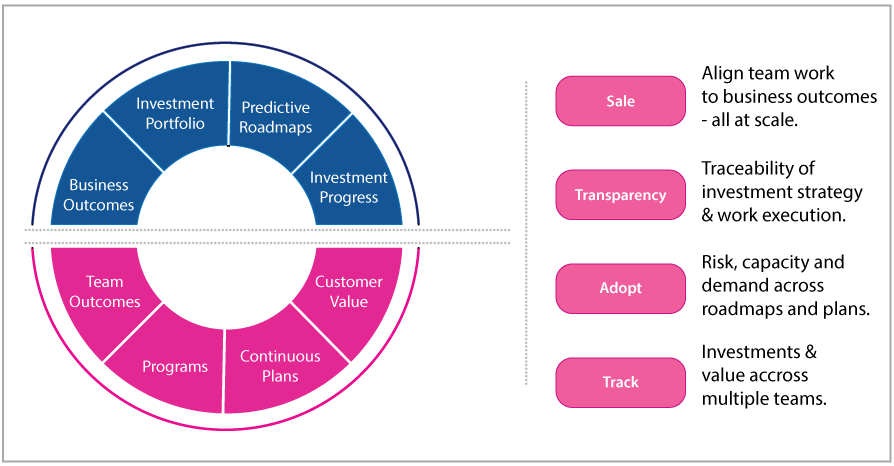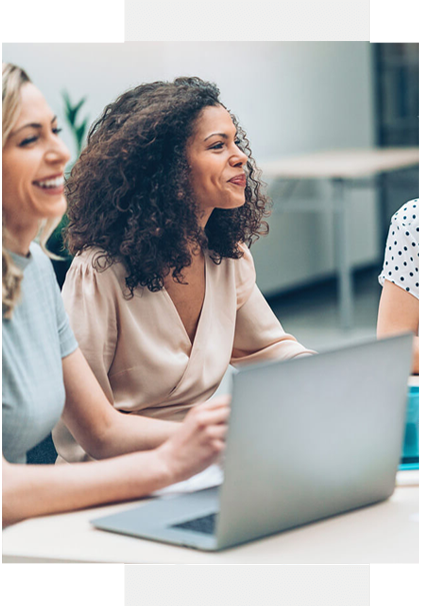 Value Driven Delivery of Agile Software
Many enterprises have kick-started their journey of agile software development, and many others are using this model to cut development costs, get ahead of their competitors and to enhance the overall workflow performance.
An agile mindset places people at the center to build a shared organization and to articulate the fundamentals of agile values to establish a guaranteed agile culture. Agile team organisms can glue together the versatile members in one team to uplift the burden of the most massive mechanism of any organization. To merge the excellency and proficiency of all-round members into one team is an urgent need of super evolving era of digital transformation.
WADIC Agile Management + WADIC Agile Mindset
Delivering insights, you need to make necessary decisions and to make agile value-driven work possible.