FOR HIGH-QUALITY SOFTWARE BUILD-UP, OUR DEVOPS CYCLE HELPS TO AUTOMATE AND OPTIMIZE IT PROCESSES.
Our DevOps engineers help in creating an environment between development and operation teams to unite agile, continuous delivery, and automation. As its the best collaboration to innovate faster, and deliver higher value to our customers.
Our DevOps Implementation Process
Our DevOps teams work in integrated collaboration to help enterprises in creating, building, testing and deploying software faster and reliably.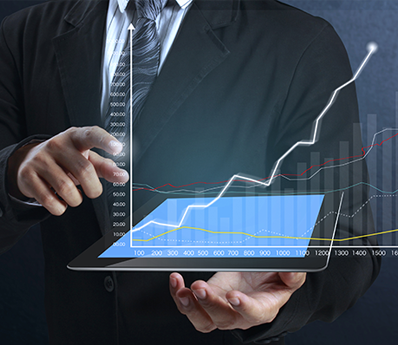 Having comprehensive knowledge and skills, our DevOps teams plan end to end software development infrastructure to ensure smooth and error-free software development.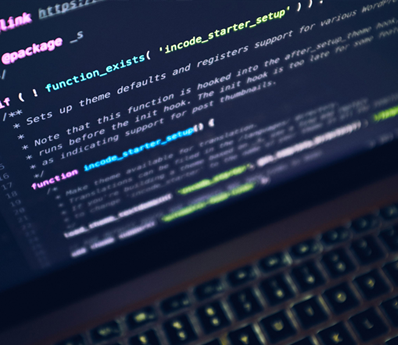 WADIC provides valuable and custom-tailor solutions to its clients that not only drives revenues but add values across their paradigm of software development lifecycle process.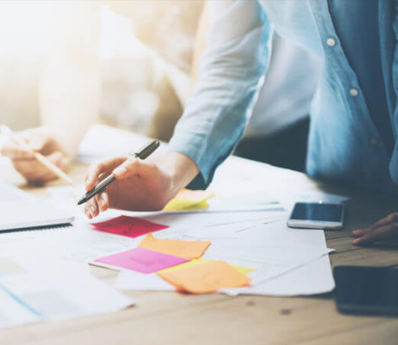 Our DevOps developers certify an optimized quality and product efficacy through automated tests. The meticulous testing of each development phase to ensure impediment-free execution of software.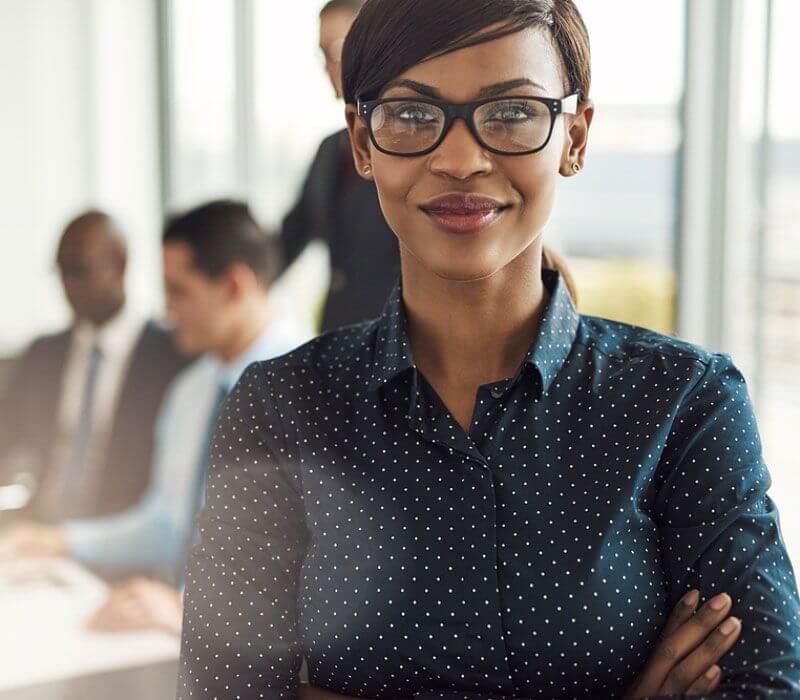 Our dedicated DevOps engineers ensure security without compromising the speed of the development process. Meticulous at debugging and smart in catching the issues to enhance end-to-end visibility.
Infrastructure Management

Configuration Management

Code Inspection & Integration

DevOps Automation Service