ALL BUSINESSES ARE
NOT THE SAME.
WE WON'T TREAT YOU
LIKE THEY ARE.
WE GENERATE A
PERSONALIZED SOLUTION
FOR YOUR NEEDS.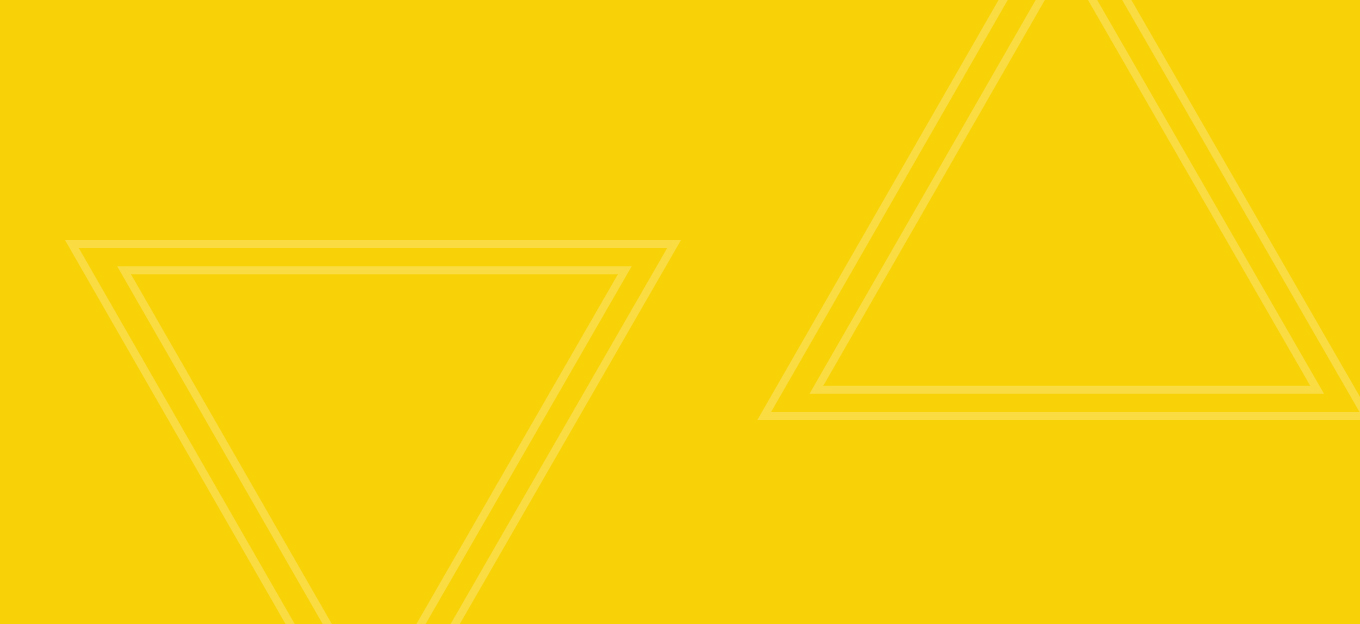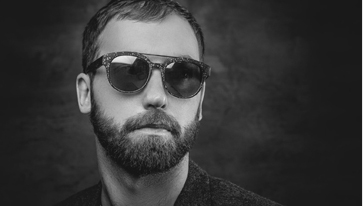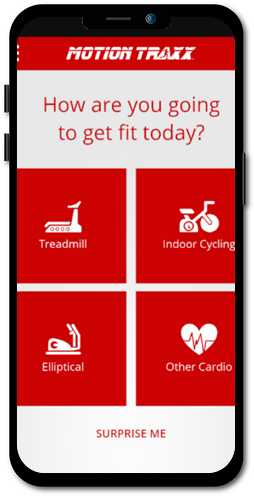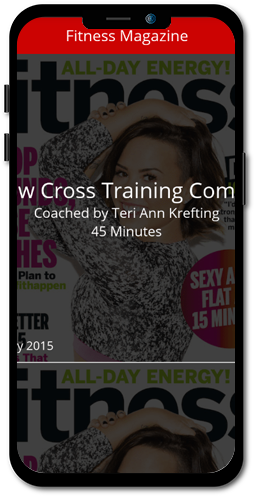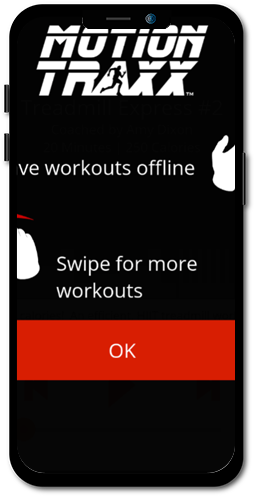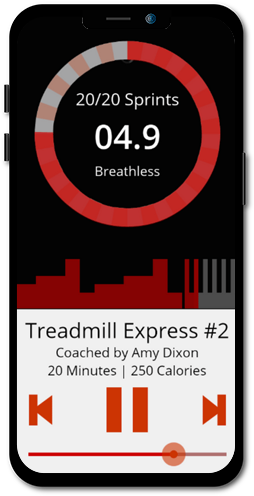 IOS & Android APP DEVELOPMENT
MOTION TRAXX
"Excellent communication and extremely fast work. Brilliant Developer ! will definitely rehire."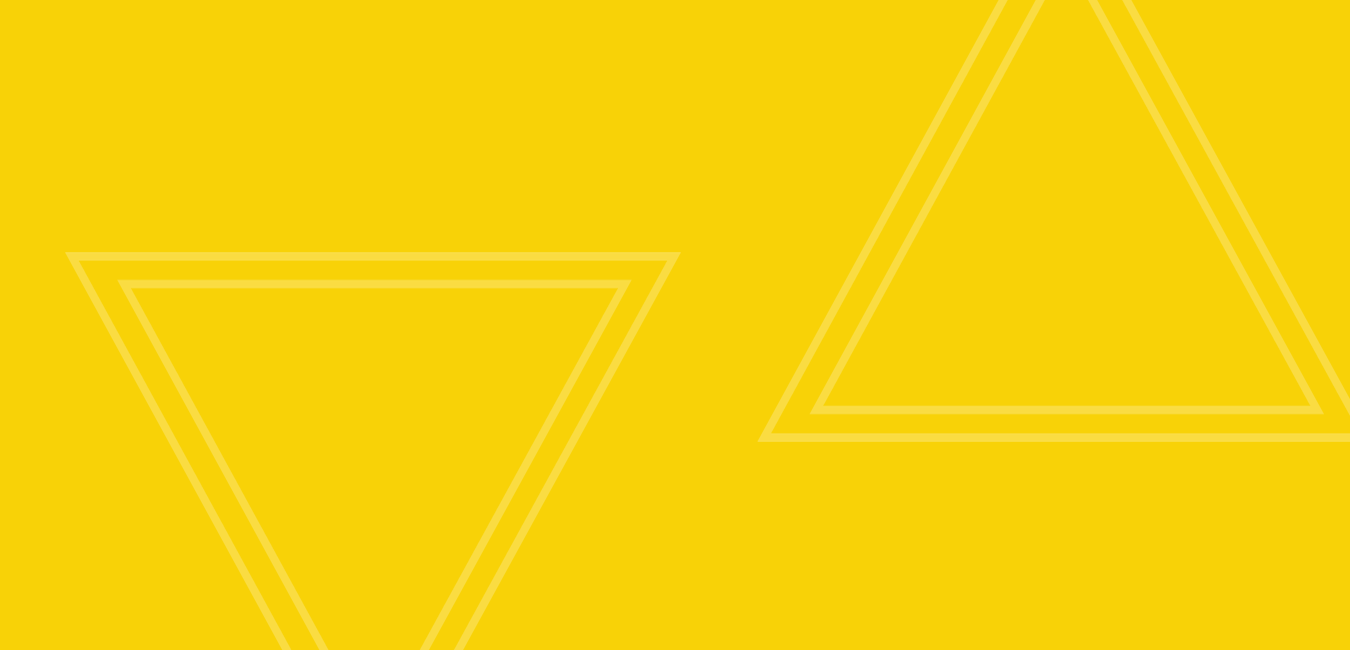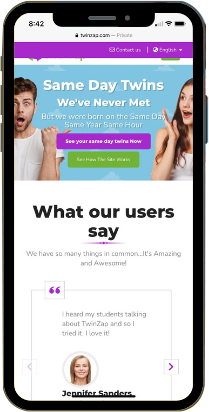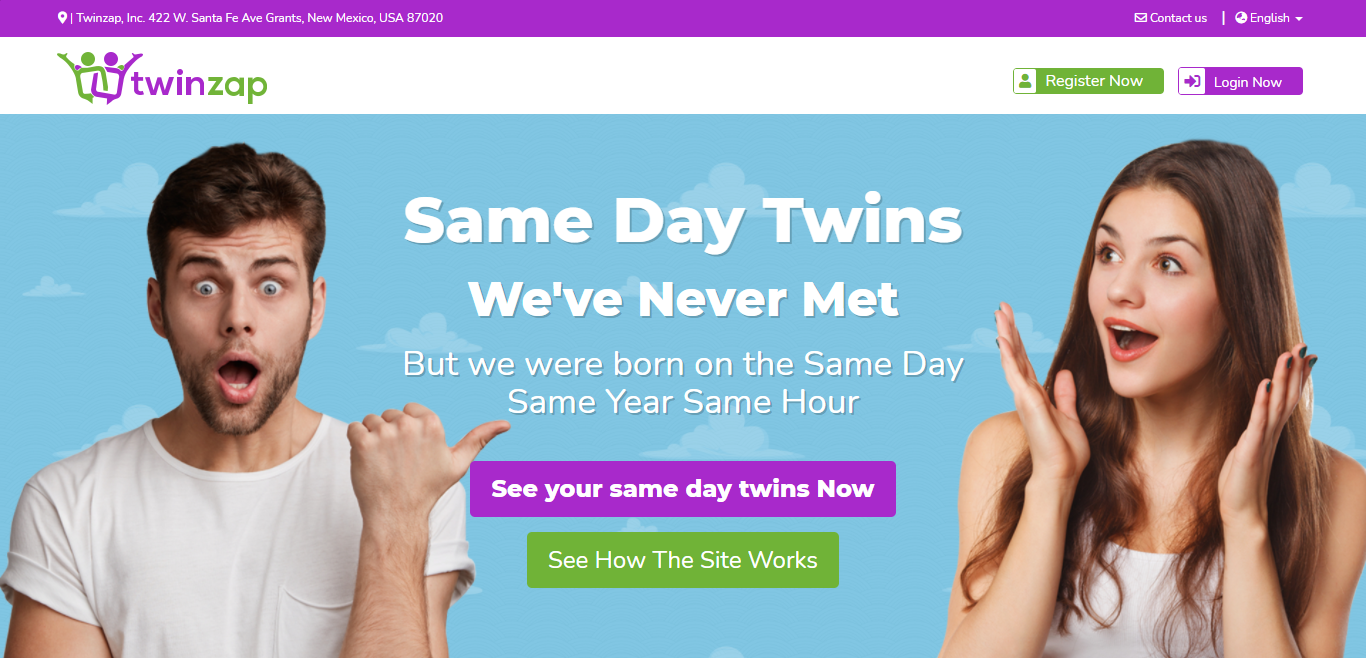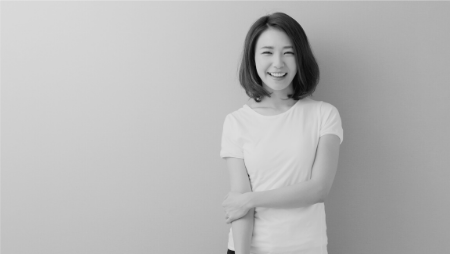 What Our Client Say
TWINZ APP
These guys are the best developers! They took my average website and turned into a premier site. Thier communication was fantastic, their developers are experts and they work as a team to produce anything you ask for. Highly recomended. Here is the site they created. http://www.twinzap.com
UX DESIGN & IOS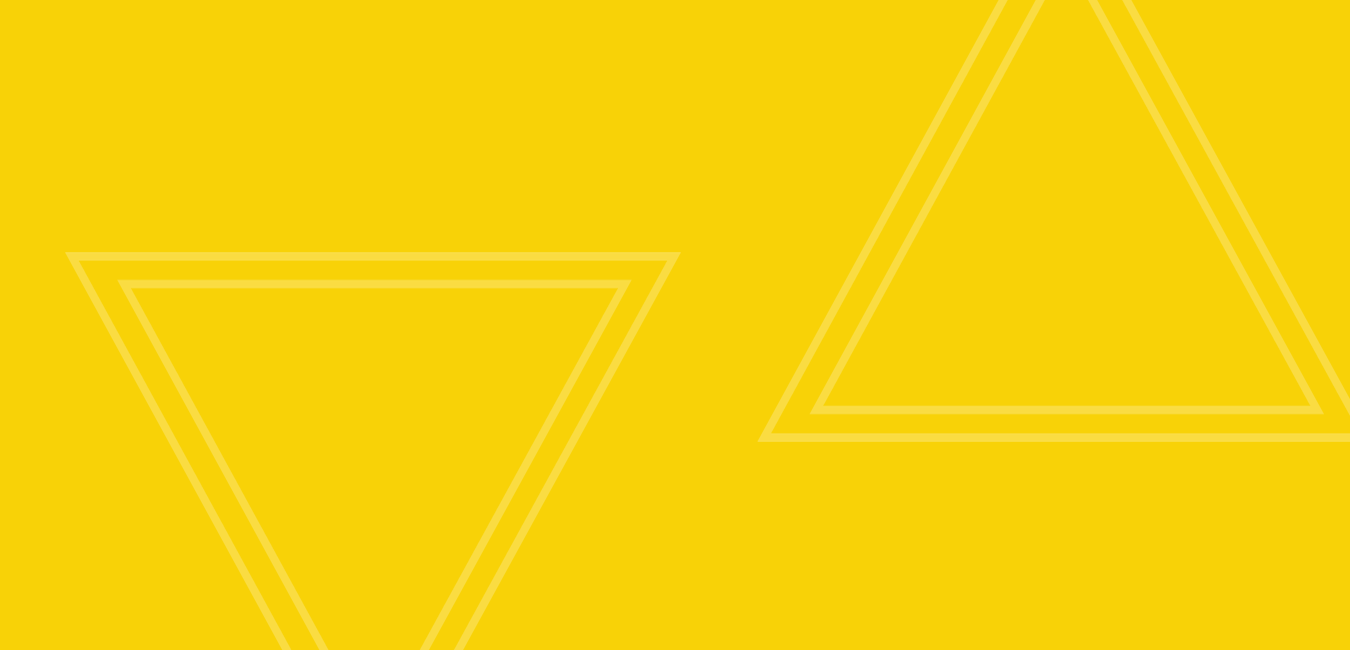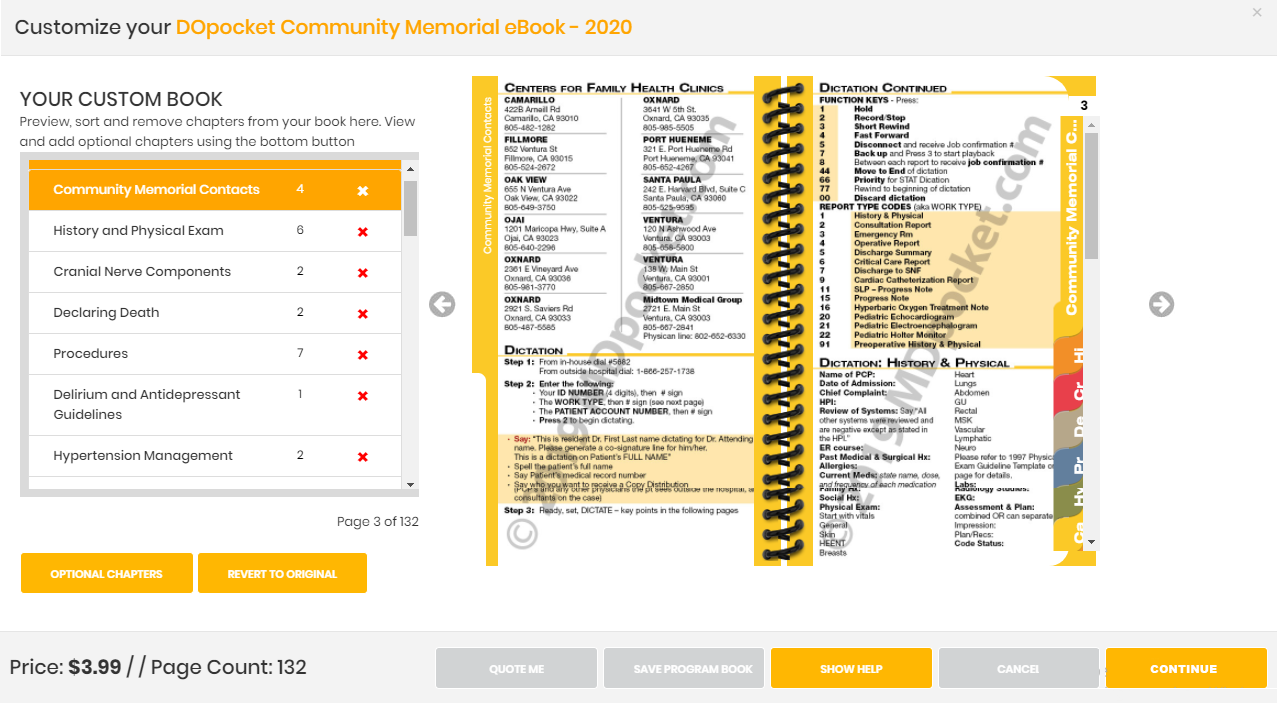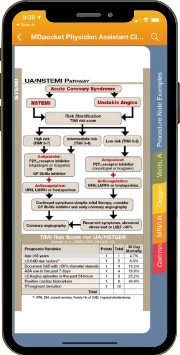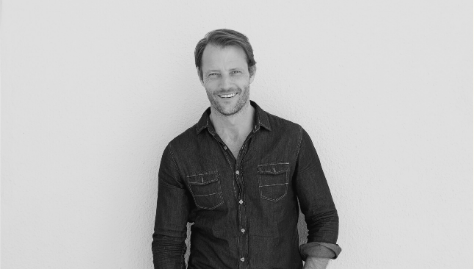 MDPOCKET
We hired Asim and the WADIC team to help with overall web design, website functionality, and custom IT solutions for our e-commerce site. The WADIC team is responsive, reliable, and creative in its approach. They will go above and beyond what your initial thoughts are and expand into new areas and ideas you may not have even thought of! A complete IT solution all around! I would highly recommend it!"
CUSTOM UI/UX BUILD + SUBSCRIPTION SERVICE CREATED + IOS & ANDROID APP DEVELOPMENT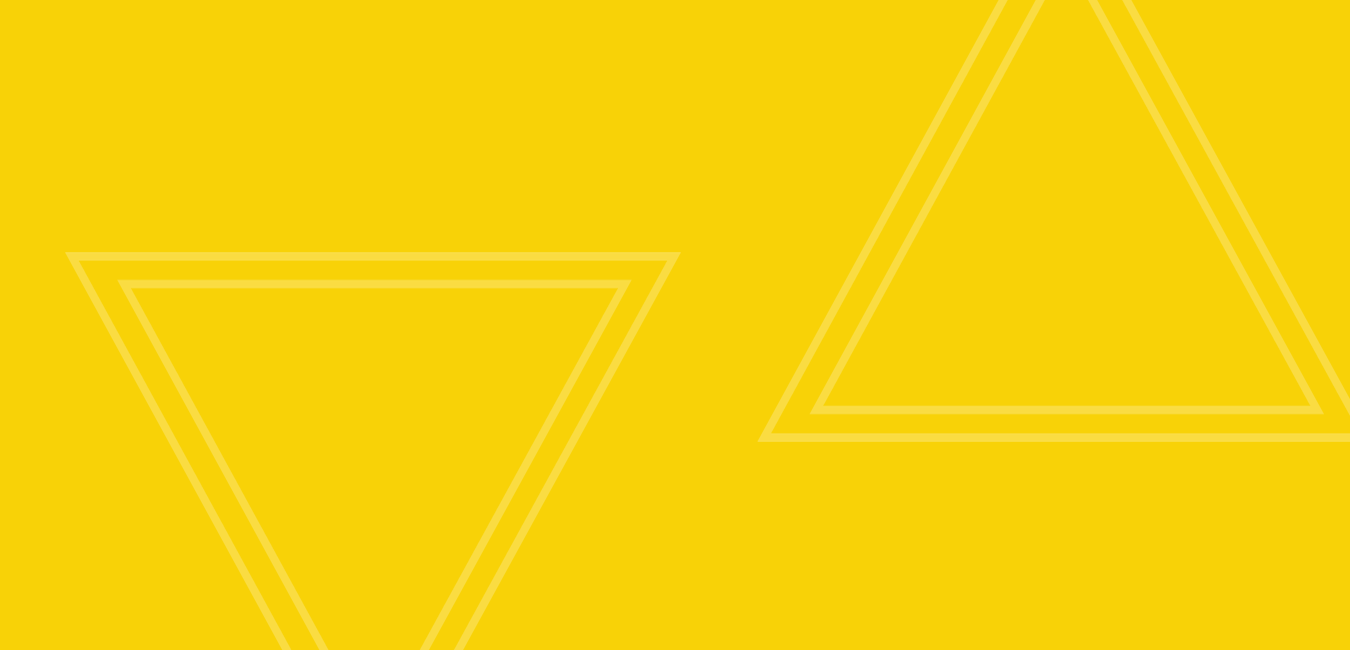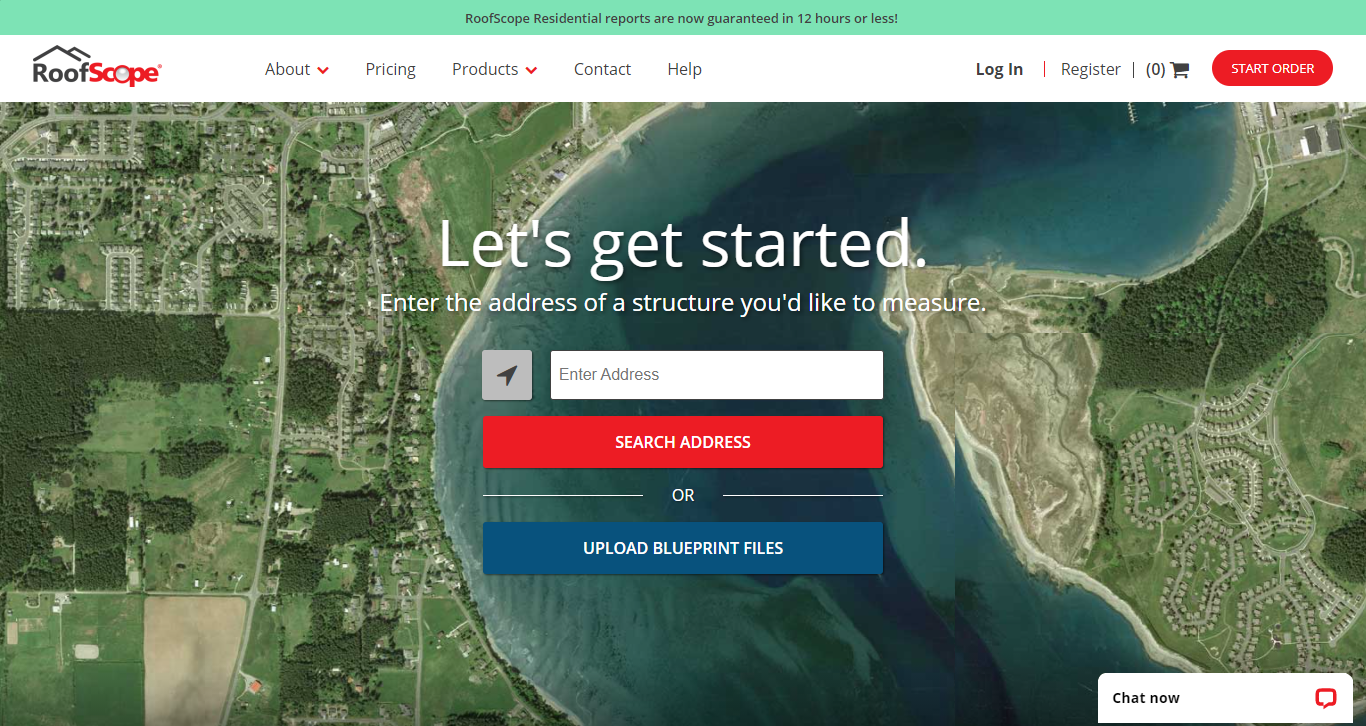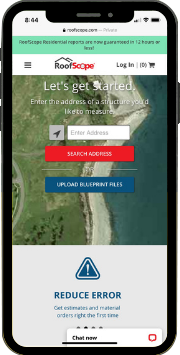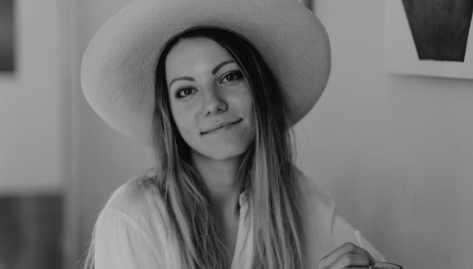 WED DEVELOPMENT CLIENT
Wadic Technology Consulting out of Colorado is an amazing group of over 100 full-stack developers, engineers, architects, and any other technology skill a project would need. Asim has created a project management structure with architects, project managers, and engineers that allow projects to go from business need to concept to completion in the most professional and streamlined manner. It is like having a Silicon Valley company building your business's technology structures at a massive discount, and without having to hire in-house tech positions.
UI/UX DESIGN, WEB & IOS