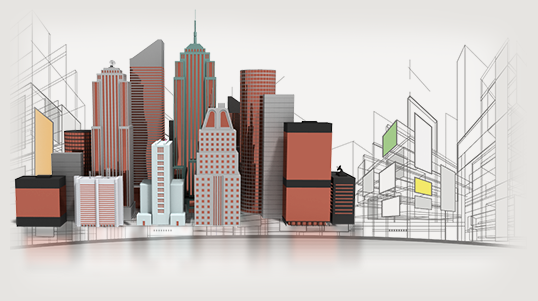 Architectural and Designing Services
Architectural and Designing Services
WADIC is an internationally renowned architecture, engineering, interior design, and program management firm with 15 years of remarkable experience. Our competent team of architects, designers, and technicians provide excellent architectural and design services that help bring dreams into fruition. With expertise in current trends and designs WADIC continues stand out from the competition. Services offered to our clients throughout the US and beyond include programming, planning, budgeting, design, administration and more!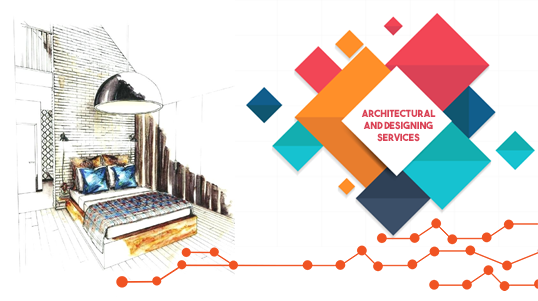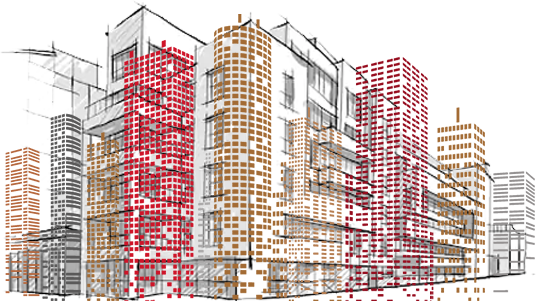 Residential Architectural Services
As a team of highly qualified professionals, conceptual design and cost efficiency is the principal objective behind our residential architectural services. We are dedicated to contributing innovative and rational architectural design solutions. Regardless of scale, our team of experts considers every project a distinct opportunity to create something unique and exclusive. We aim to apply inspiration, imagination, and creativity to all of our projects.
Commercial Architectural Services
WADIC provides a complete range of commercial architectural services with attention to detail and creativity in designing to a diverse client base. The uncompromised and overall satisfaction of every client is the fundamental goal of our experts. Our architects and designers understand the complex mix of innovation, functionality, and creativity to create an artfully crafted scheme that brings the vision of our clients to life.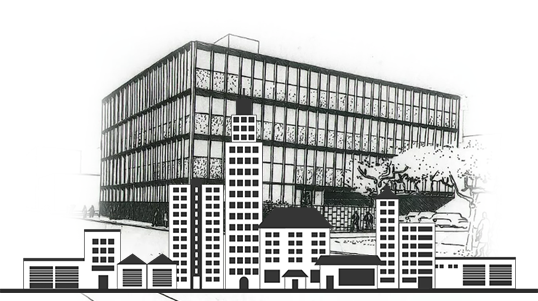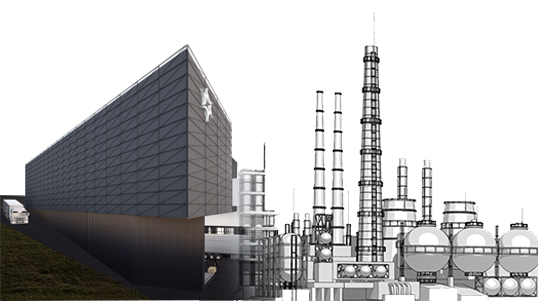 Industrial Architectural Services
WADIC delivers quality architectural services and is ahead of the latest trends throughout a number of sectors. Our professionals provide high-quality designs within budget limitations, delivered on time, and with the assurance of best space management viable. We take a great deal of pride in each of our projects. Our 15 years of excellent and exceptional experience make us a notable firm just not in Denver but internationally.
Construction Management
WADIC's approach is transparent and detailed from inception to completion. All aspects of construction, including quality, scheduling, and safety, are deemed to deliver what matters the most to you. After understanding your unique needs, our experts will tailor a construction management plan just for you! Our team uses the latest cutting-edge methods to actively manage the project at this critical stage to keep projects running smoothly, on-time, and within your desired budget.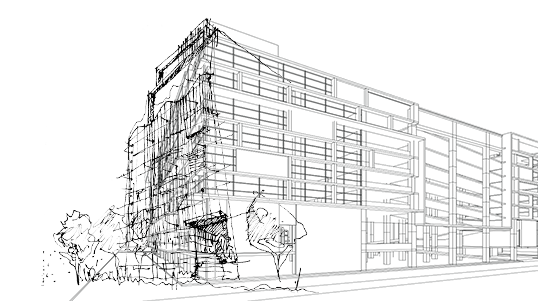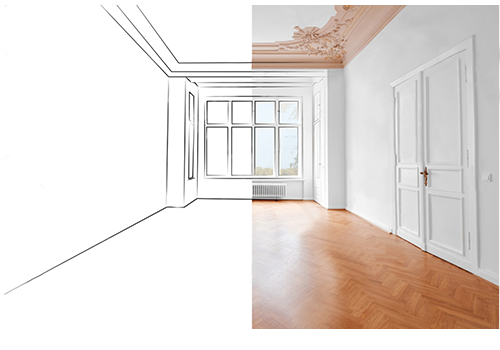 2D floor plan into a 3D plan
Currently 3D floor plans is a crucial factor for real estate listing, WADIC is offering distinctive services to help you stand out. Our interactive 3D floor plans will equip you to showcase your properties in the form of a 3D layout and design. This will allow your clients to view properties more efficiently and effectively. With the help of our experienced and highly talented designers, you can have your first floor plan ready in minutes. We offer visually appealing, interactive, and animated 3D floor plans for private owners of properties, real estate developers, property managers, and architects. These 3D plans present the best visualization of your properties and helps in calculating accurate dimensions of the proposed physical design. In addition to these visual benefits, your clients will be able to make better informed decisions and in turn increases your sales in comparison to 2D applications. Contact us today to start your initial 3D layout!