WADIC project & Agile Development + WADIC Agile Culture
WADIC is led by agile manifesto with the support of a dynamic project-based structure and skillful agile teams. Our successful agile approach ensures productivity, predictability, responsiveness, and quality to lead the business towards new marketing heights. WADIC agile methodology and scrum team turns the development process into customized workflows and regulating all product backlogs to assure client's happiness.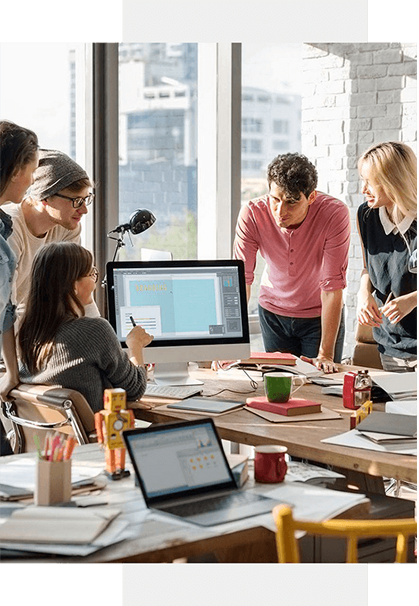 Modern Business Management Leaders
Many business management leaders have kick-started their journey of agile and many others are opting this model in order to cut development cost, get ahead of their competitors and enhance the overall workflow.
WADIC has been at the forefront of the agile delivery system by bringing invention and delivering growth.
Our robust team by opting agile solutions provides industrial and platform solutions to clients.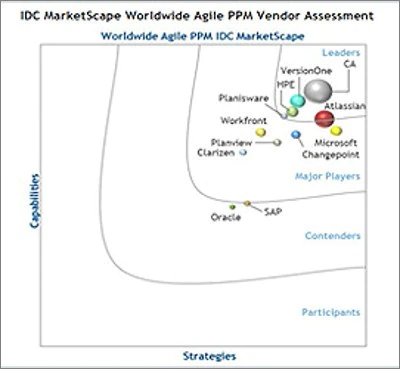 Modern businesses close the gap between strategy and execution
We have crafted our technology in such a procedural manner that it eliminates the barriers of strategy and execution and provides clients with the utmost satisfaction for their enterprise by developing agile applications.
With our cutting-edge agile solutions, we have enabled our clients to curtail the complexity of the technological process and bring innovation through innovation.

WADIC PPM & WaAgile Central
Our user-centric agile approach not only delivers value but also align the development strategy in such a way which enhances customer experience.
Our agile approach integrates testing into customer-centric digital solutions by continuously improving quality and ensuring productivity.
The scrum addresses the demands of the users to assure the successful Return on Investment. We address all the complexities and important aspects through the successful sprint. It proceeds successfully under the prioritized method with weekly planning, review, and feedback to ensure the customized product building.
Wadic PPM & Agile Central:
Getting insights you need to make decisions and agile value-driven work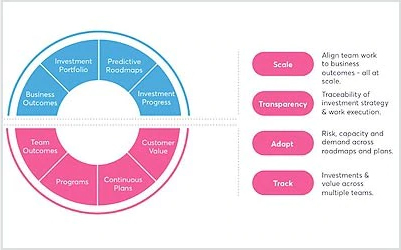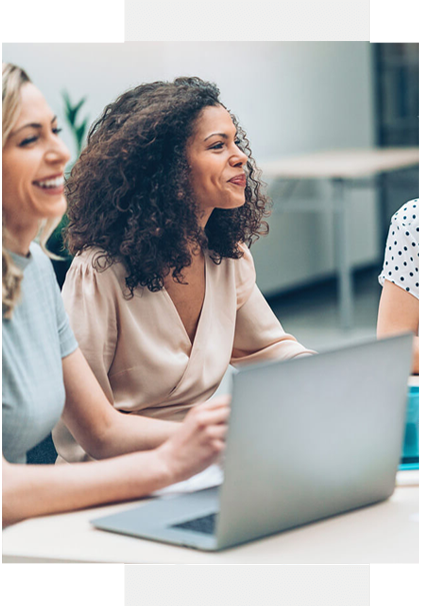 Agile Value-Driven Work
Agile "is about using data to make better and faster decisions, devolving decision-making to smaller teams, and developing much more iterative and rapid ways of doing things." McKinsey
An agile culture places people at the center to build shared organization and to articulate fundamentals of agile manifesto to establish a guaranteed agile culture. Agile team organism has ability to glue together the versatile members in one team to uplift the burden of the heaviest and the speediest mechanism of any organization. To merge the excellency and proficiency of all-round members into one team is an imperative need of super evolving era of digital transformation.
WADIC project & Agile Management + WADIC Agile Culture
Getting insights you need to make decisions and agile value-driven work